SYNERGY
noun syn·er·gy \ ˈsi-nər-jē \ The interaction or cooperation of two or more organizations, substances, or other agents to produce a combined effect greater than the sum of their separate effects.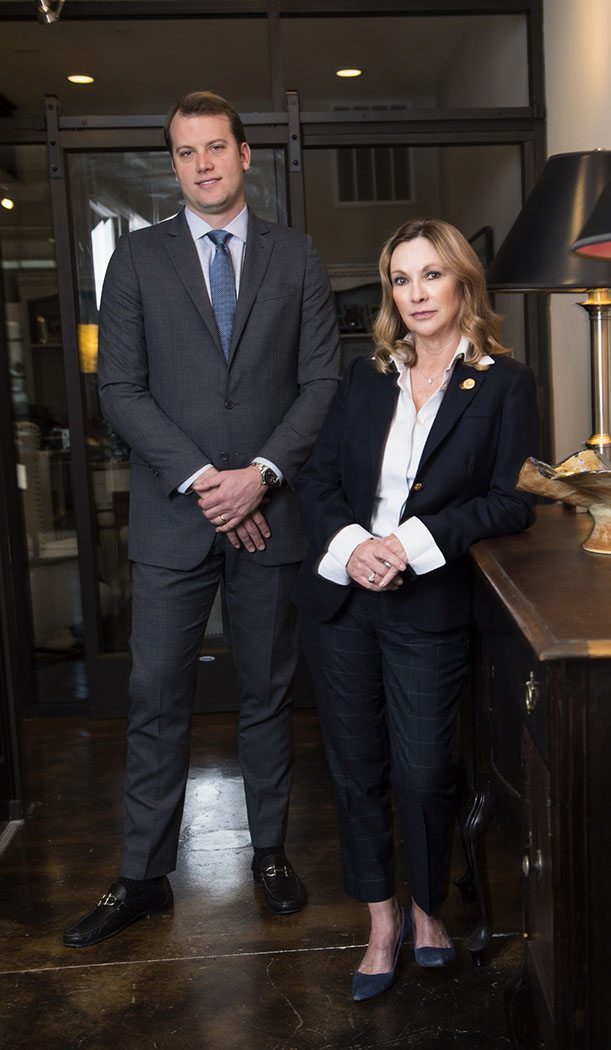 Synergy Commercial Properties, LLC
Synergy Commercial Properties, LLC has been achieving successful results for our clients for more than 32 years. By creating value through extensive market knowledge, thorough financial and investment analysis, and negotiation. We serve land, building, and business owners to include Buyer/Tenant and Landlord/Seller representation. All your space needs from your first lease to building your own facility.
Synergy Commercial Properties LLC is a full service commercial real estate brokerage firm that offers their services in Moore County and beyond. Synergy was founded in January of 2006 and was formed by a commercial real estate brokers whose expertise and focus has been entirely on the commercial real estate industry.
Synergy's years of experience in the business offers professional real estate brokerage services "with no conflicts of interest" to include sales and leasing for all commercial property types including 1031 tax exchange transactions.
Synergy is proud to be a Certified Government Contractor & woman owned small business (WOSB). Our office is located at 281 W. Pennsylvania Avenue in Southern Pines North Carolina.
Thinking innovatively, but acting practically.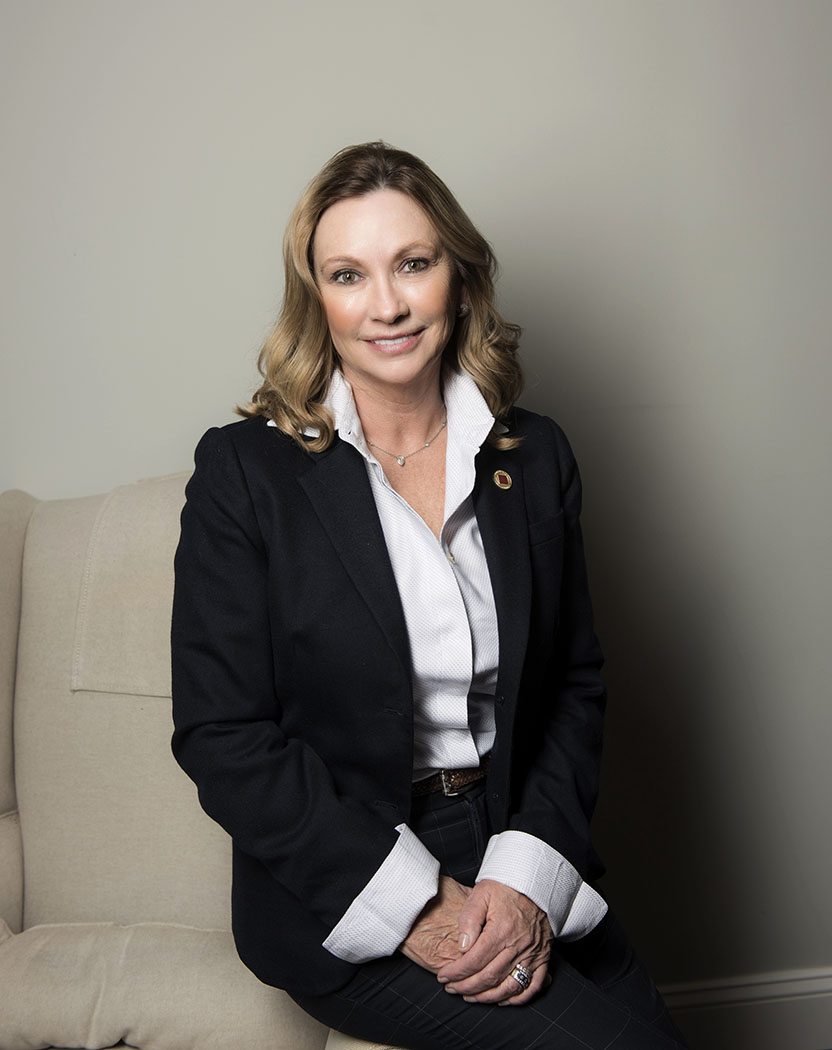 Janice M. Dixon, CCIM
Principal
Janice M. Dixon, CCIM  is the Principal and Owner of Synergy Commercial Properties.  She is a CCIM designated realtor with 33 years experience in the real estate industry. Janice started her career as a lease administrator for Craig Davis Properties. Later, she gained experience in home sales, site acquisition and commercial real estate brokerage.  Janice's innovative thinking and problem solving skills make her an experienced closer and negotiator. She is licensed to sell real estate in both North and South Carolina. She serves on the NC chapter CCIM Board of Directors and CCIM's National Designation Committee. She is a member of the National Association of Realtors, Mid-Carolinas Association of Realtors, Triangle Commercial Association of Realtors and the International Council of Shopping Centers. Janice has also been awarded numerous prestigious awards, including:
Better Homes & Gardens Million-Dollar Circle
Better HOmes & Gardens Medallion Club
Sales & Marketing Council Million Dollar Club
Triangle Sales & marketing COuncil of North Carolina
Better Homes & Gardens Three Million Dollar Table
Coldwell Banker Six Million Dollar Circle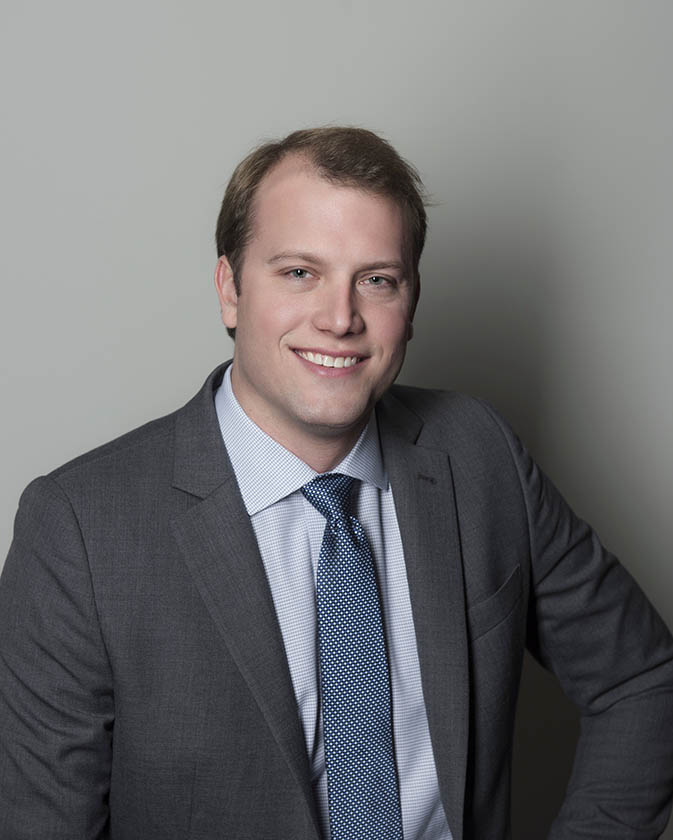 Trey Riddle
MBA
Trey Riddle joined Synergy Commercial Properties in 2017 and specializes in Multifamily, Investment Sales, and Land. Prior to Synergy Commercial Trey was a transaction analyst with CoStar Group in D.C. During his tenure he analyzed in excess of $2 billion in transaction volume across all property types in both North and South Carolina. Trey was awarded his M.B.A with an emphasis in finance from George Mason University in 2017. He received his B.S. from Clemson University in 2013.