SYNERGY
noun syn·er·gy ˈsi-nər-jē The interaction or cooperation of two or more organizations, substances, or other agents to produce a combined effect greater than the sum of their separate effects.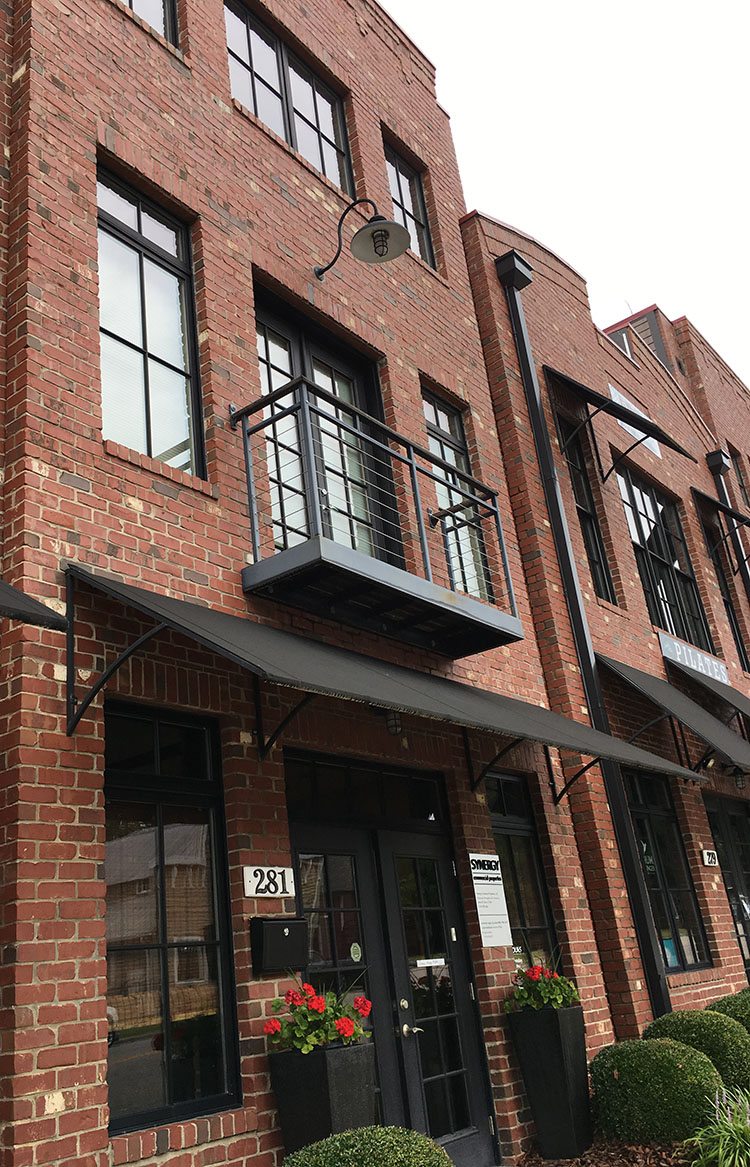 Synergy Commercial Properties, LLC
Synergy Commercial Properties, LLC has been achieving successful results for our clients for more than 32 years. We do this by creating value through extensive market knowledge, negotiation, financial analysis and investment analysis. We serve land, building, and business owners to include Buyer/Tenant and Landlord/Seller representation. All your space needs from your first lease to building your own facility.
Synergy Commercial Properties LLC is a full service commercial real estate brokerage firm that offers their services in Moore County and beyond. Synergy was founded in January of 2006 and was formed by a commercial real estate brokers whose expertise and focus has been entirely on the commercial real estate industry.
Synergy's years of experience in the business offers professional real estate brokerage services "with no conflicts of interest" to include sales and leasing for all commercial property types including 1031 tax exchange transactions.
Synergy is proud to be a Certified Government Contractor & woman owned small business (WOSB). Our office is located at 281 W. Pennsylvania Avenue in Southern Pines North Carolina.
Thinking innovatively, but acting practically.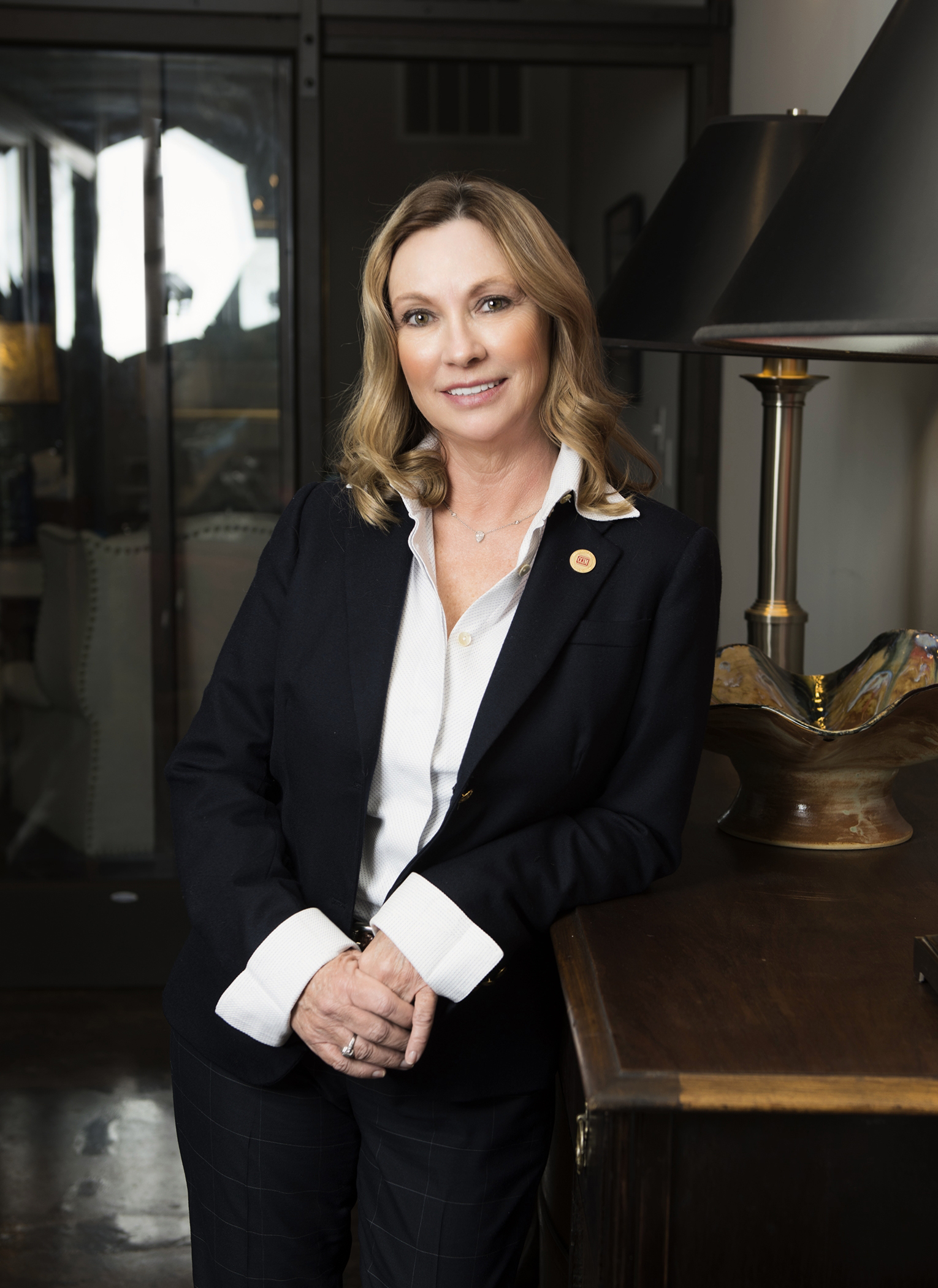 Janice M. Dixon, CCIM
Principal/Broker-In-Charge
Jay W. Levine Leadership Development Academy 2020
CCIM Institute- Designation Committee ( 2 yrs)
CCIM Institute- Chapter Activities Sub-Committee
NC-CCIM Executive Board of Directors, Secretary
NC-CCIM Membership Committee, Chairman
Foundation Board of Directors for the Penick Home
Moore 100
Janice M. Dixon, CCIM  is the Principal and Owner of Synergy Commercial Properties.  She is a CCIM designated realtor with 33 years experience in the real estate industry. Janice started her career as a lease administrator for Craig Davis Properties. Later, she gained experience in home sales, site acquisition and commercial real estate brokerage.  Janice's innovative thinking and problem solving skills make her an experienced closer and negotiator. She is licensed to sell real estate in both North and South Carolina. She serves on the NC chapter CCIM Board of Directors and CCIM's National Designation Committee. She is a member of the National Association of Realtors, Mid-Carolinas Association of Realtors, Triangle Commercial Association of Realtors and the International Council of Shopping Centers. Janice has also been awarded numerous prestigious awards, including:
Better Homes & Gardens Million-Dollar Circle
Better HOmes & Gardens Medallion Club
Sales & Marketing Council Million Dollar Club
Triangle Sales & marketing COuncil of North Carolina
Better Homes & Gardens Three Million Dollar Table
Coldwell Banker Six Million Dollar Circle
Craig A. Dunlop
Broker
Craig began his career in commercial real estate after 30 years in the global textile industry as President of Sealy Mattress Company in Canada. He moved to Italy and served as President of Sealy Europe and subsequently moved to the US to take the position of President of the North American Division of Deslee Clama, a global textile producer, with headquarters in Belgium.
Craig's strong business acumen along with his personal approach in the commercial real estate industry are just a few valuable qualities that make him a highly effective broker. Craig has demonstrated a history in lease negotiations for international corporations and provides an invaluable advantage while working with clients both locally and regionally.
Craig received his North Carolina Real Estate license in 2009. He is a member of the National Association of Realtors, the Triangle Commercial Association of Realtors and the local Mid-Carolinas Association of Realtors.
Craig joined Synergy Commercial Properties, LLC in 2020.
Craig is married to Mary and they both enjoy golf and the mountains in their free time. .